Illustrators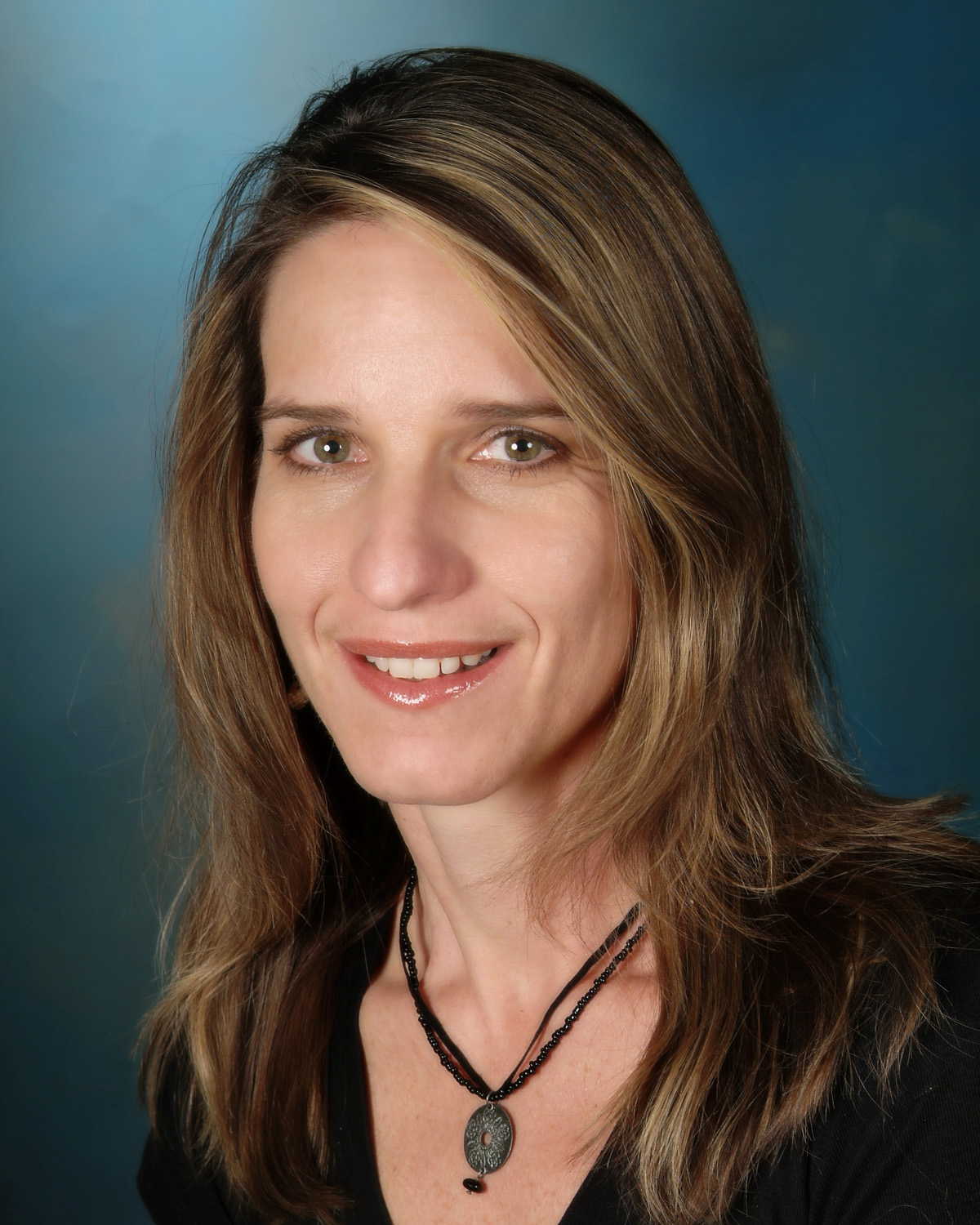 Kary Lee -
Dizzy
(June 2007)
Kary Lee received a BA in Communications from Washington State University in 1986 and and worked as an art director in Dallas, Texas, before embarking on a career as an illustrator. In her words, "It's not something I planned to do... illustration found me. It's what makes the rest of my world fall into place. I love the problem solving book illustrating brings to my art! To take words and transform them into something dimensional can be quite a challenge. " Her books include, Stan's Busy Day, Swoozy and Suzy, and Weed and Seed (Perfection Learning).
Dizzy is her first project that focuses on animals. Kary says she is excited about the new challenge. "It is a chance to grow and expand as an illustrator, to problem solve in a new venue."
She says she is drawn to illustration because of the challenge story telling through creating images brings. "For my work to succeed it has to add depth, not just show images that match text. My job is to make the reader curious enough to turn the page. I love to watch children reading and associating the images with the text. If they flip back and forth, anticipating an outcome I know I've succeeded!"
In 2003 she was a National SCBWI Portfolio Award winner in Los Angeles, California. Kary lives in Pullman, Washington with her three children and a big hairy dog!
To learn more about Kary and see her work, visit
Kary Lee Illustration
.
Listen to her podcast from BEA 2007:
He dives, he flips, he clears full gainers reversed with a spin. Dizzy is the fastest and busiest dolphin ever. Stonehorse Publishing, $16.95, June 1, 2007, ISBN#: 9780976419921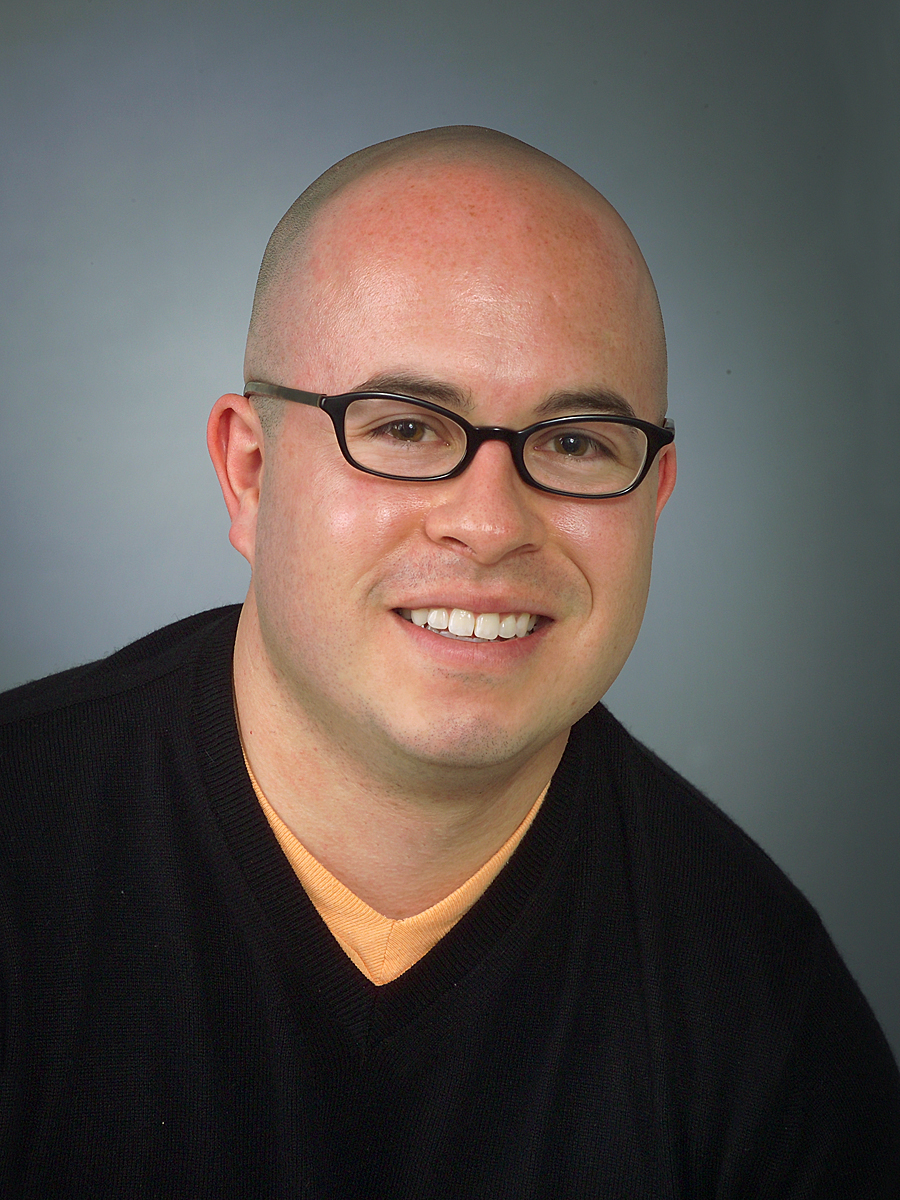 Shawn N. Sisneros,
Squirt
(2005) and
Shelby
(2006)
Shawn Sisernos is originally from Maxwell, New Mexico. He received his Bachelor's in Fine Arts from the prestigious School of the Art Institute of Chicago. Thereafter, he moved to Tulsa, Oklahoma, where he began working in contemporary oil painting.
Over the last four years, Shawn's vibrant paintings have been featured in various galleries and auctions across town, culminating in the opening of his own gallery in April 2005.
Still, his early love of animation would not rest. "My oils were doing well, and I was ready to try something new. I was excited and nervous when Stonehorse approached me to do the illustrations for a three book series. Then I read the stories, and I was hooked."
To complete the illustrations for "Squirt" and "Shelby," Shawn spent a lot of time in the Oklahoma Aquarium watching a vast array of sea life. "I have practically become one of the aquarium's exhibits," he confides.
Once the drawing process begins, a picture book takes approximately one year to complete." "I get to know the character so well, I can draw him or her with my eyes closed." The Midwest Book Review clearly likes what it sees. They called his illustrations in Squirt "charming."
When asked what he plans to do next, Shawn said, "After all of the research I have done for these books, I really want to go diving. I want to see these guys, up close without any glass between us. Well, everybody except Shelby that is."
---
Send mail to generalinfo@stonehorsepublishing.com with questions or comments about this web site.
Copyright © 2008
Last modified: June 2008