Shelby Book:
Shelby Plush:
Shelby wishes more than anything to make a friend, but she is more afraid of the wahoos and ferocious little tunnies than they are of her. It is not until one day when a barnacled beast billows into the mangrove swamp that Shelby gets the chance to save, rather than scare, by chomping. But will there be any wahoos left?



SQUIRT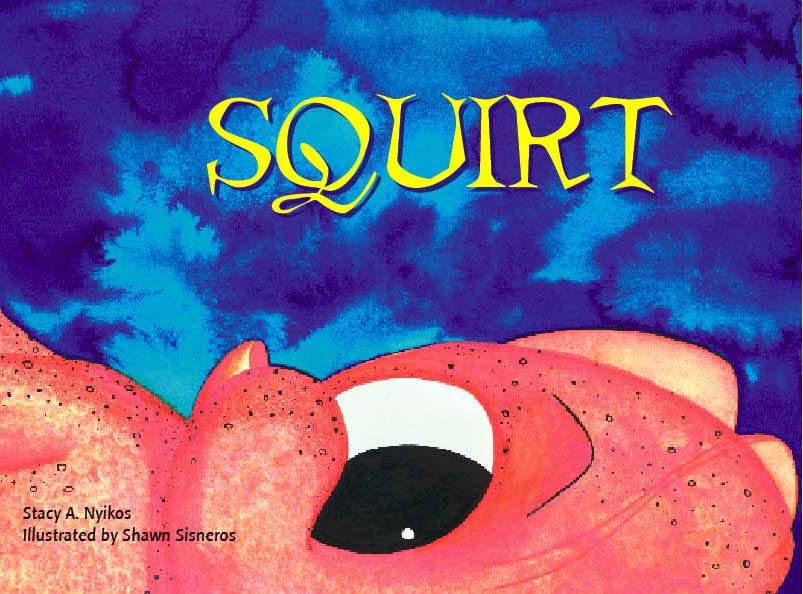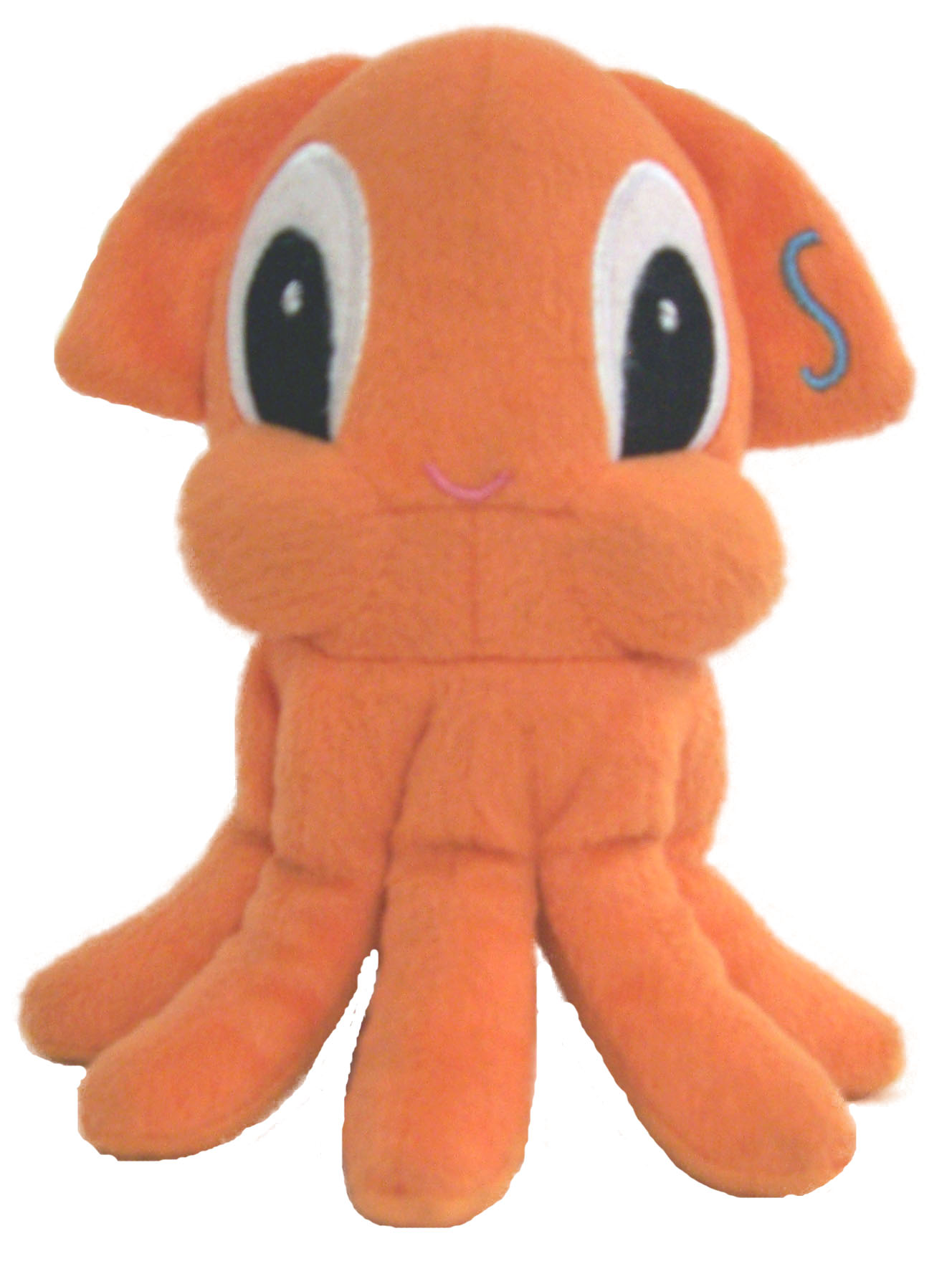 By Stacy A. Nyikos Plush Squirt
Illustrated by Shawn N. Sisneros Retail Price: $6.99


ISBN: 0-9764199-0-4
Ages: 3 - 8

Retail Price: $15.95

Squirt Book: Squirt Plush:
Color UP, DOWN, and ALL AROUND with Squirt, captain of disguises and cephalopod surprises. Inking up has never been so much fun! Enjoy zipping and zooming with Squirt, an ink-splurting, jet-propelled squid. The metered text whizzes readers from swash-buckling jellyfish captains to crackling sea storms that barrel down walls and transform the sea into a tilt-a-whirl. Color pink, the blue, then green with Squirt as he discovers adventure stockpiled in the most unlikely place.